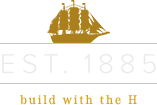 Wood is the traditional choice for beautiful decking projects. Humphrey's stocks a fine selection of Alaskan yellow cedar, Ipé and red Balau mahogany guaranteed to withstand Rhode Island's elements and provide outdoor enjoyment for years to come.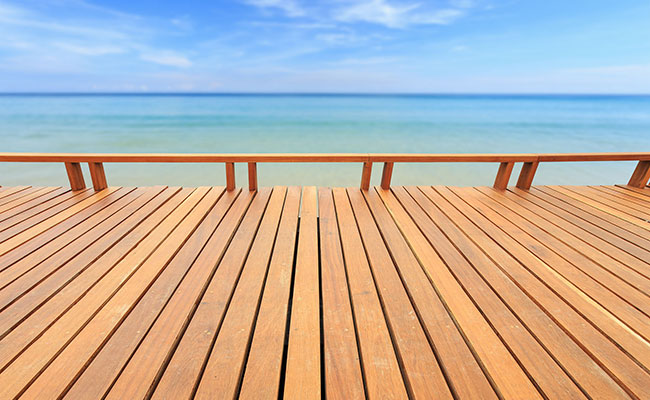 Alaskan Yellow Cedar Decking
Alaskan Yellow Cedar is ideal for decking, boatbuilding, siding, flooring and many other applications. The heartwood is a light yellow, which tends to darken with age upon exposure to light, and the grain is usually straight with a uniform medium to fine texture. It's easy to work with both hand and machine tools, and it holds paint well. It's also good for staining, gluing and finishing.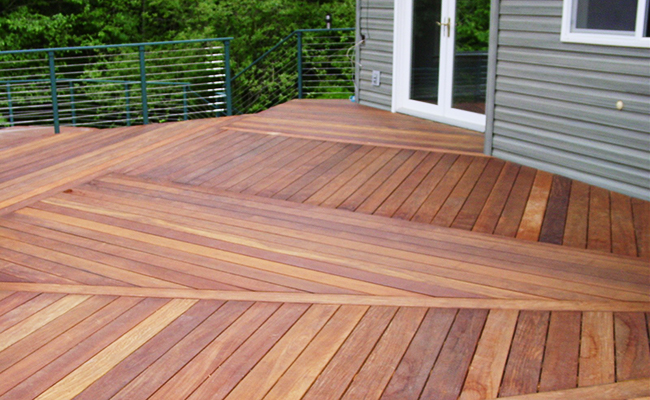 Ipé Decking
Premium Ipé wood decking is the toughest, longest-lasting decking material available. Its natural oils and dense, tight grain repel rot, moisture, mold, decay and insect infestation while providing an extremely durable surface that resists scratches, slivers and slips. A beautiful rich brown with red and amber hues, Ipé is available in regular boards, tongue-and-groove and pre-grooved board profiles.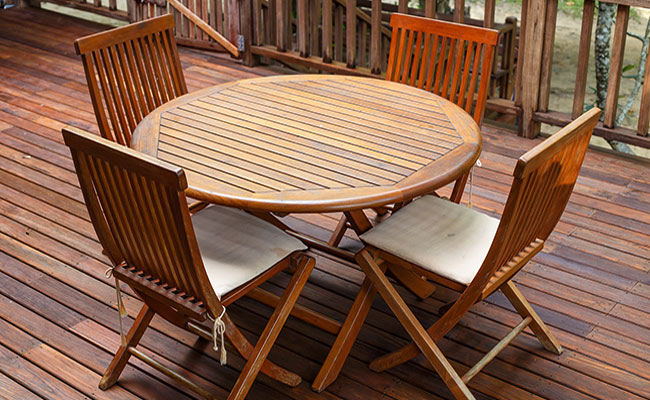 Red Balau Mahogany
Red Balau Mahogany is a popular type of decking wood used by most architects, builders and homeowners. It's a water-resistant, durable, sturdy wood and four times harder than the common redwood. It is resistant to decay, molds and insect attacks and extreme weather conditions, making it ideal for the construction of boat docks, bridges and ramps.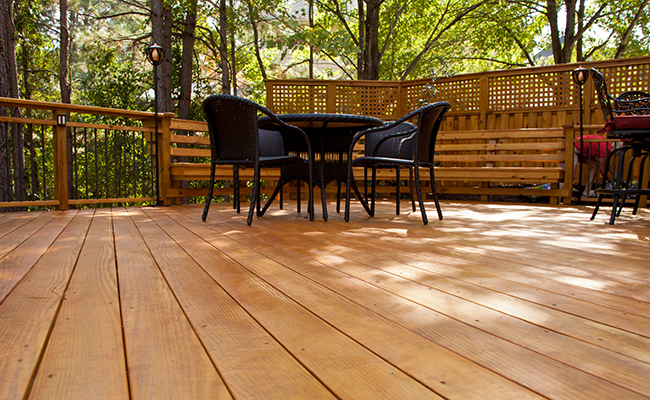 Pressure Treated
Pressure treated wood contains chemical preservatives to prevent rot and insect infestation for outdoor applications such as decks. It has a long and useful lifespan of up to 40 years and is much less expensive than alternatives. The treatment process involves placing a load of lumber in a cylindrical container and then forcing waterborne chemicals into the wood under pressure.
For more information, visit the Framing Lumber page >