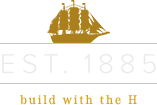 At Humphrey's, our enthusiastic, innovative and knowledgeable team members are helping folks Build With the H. We're looking for people to join the team who are as excited as we are to continue building Rhode Island in the spirit we've been doing since 1885. We offer medical and life insurance, 401K, profit sharing, vacation and sick days, and paid holidays. Sound good to you? Check out our current job listings.
Interested in working at Humphrey's Building Supply but don't see a position that matches your skills? Apply here and we will review your resume.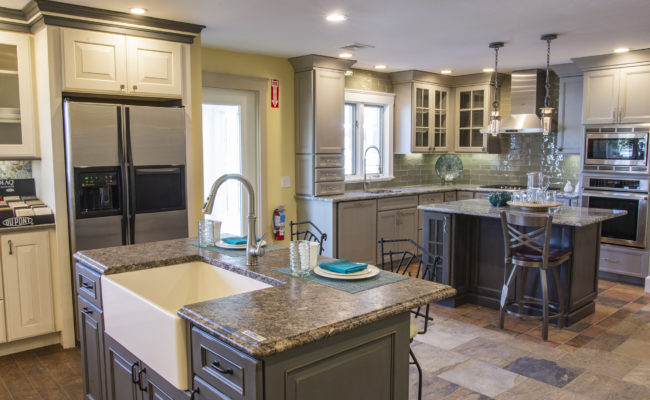 Perform all functions of sales and design for our kitchen and bath clientele. Responsibilities will include field visits, measure, consult, design and managing these projects from start to finish. Designer will work with both contractors and homeowners.