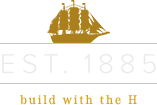 Quality shutters beautify a home's exterior and can be decorative and functional. We offer a wide selection of wood and vinyl/PVC shutters from top brands guaranteed to withstand the elements and add elegance to your home for years to come.

Atlantic Premium Shutters
Atlantic Premium meticulously handcrafts custom-made shutters from composite wood, top-quality PVC, and marine-grade fiberglass. Following exact customer specifications, Atlantic Premium makes fully functional, classically beautiful shutters to complement every home exterior.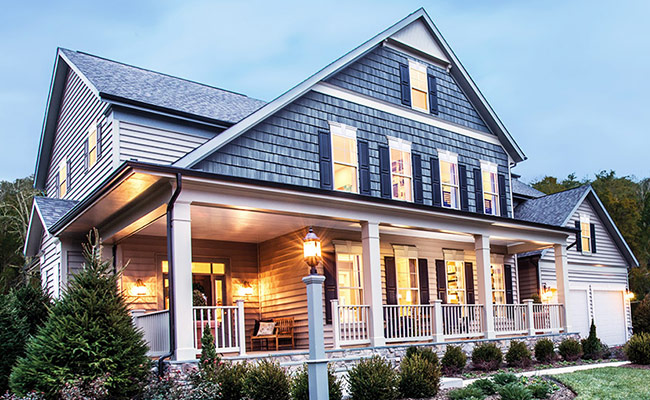 Mid-America Building Products
At Mid-America, they believe that true beauty lies in the details. It's why they are so passionate about providing the best siding accessories in the business. And why they've designed them to be both durable and stunning. A great home exterior starts with the finishing touches. Through our versatile "system" approach, color coordination, and wide range of sizes and styles, we make it easy to find the perfect details to match and accentuate any home.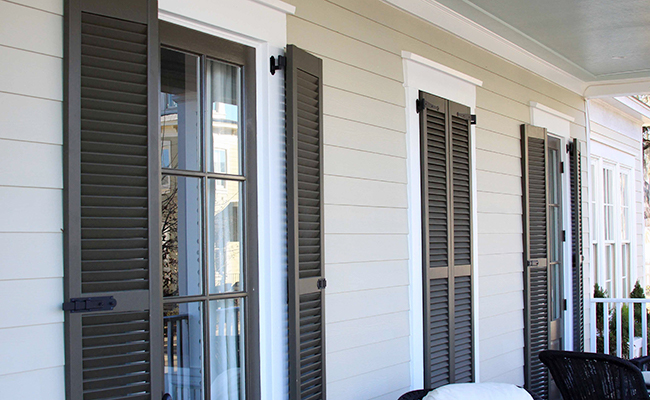 Southern Shutter Company
For almost 50 years, Southern Shutter company has crafter superior-grade exterior and interior wood shutters, blinds and gable end ventilators. Its shutters are available in both fixed and moveable versions, with styles including louvered, paneled, and board & batten. Southern Shutter also offers a complete line of quality mounting hardware in a variety of styles and finishes.