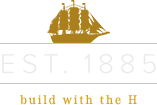 At Humphrey's, we believe that providing our customers with the very best, personalized service is the foundation of our business. In fact, we've been doing it for more than a century! We understand that our customers count on us not just for quality products at the best prices, but for having the right answers to questions, innovative solutions, and reliable, on-time delivery. Take a look around this page for a sample of many of the services we offer. Our experienced, knowledgeable staff is always eager to discuss them at length with you.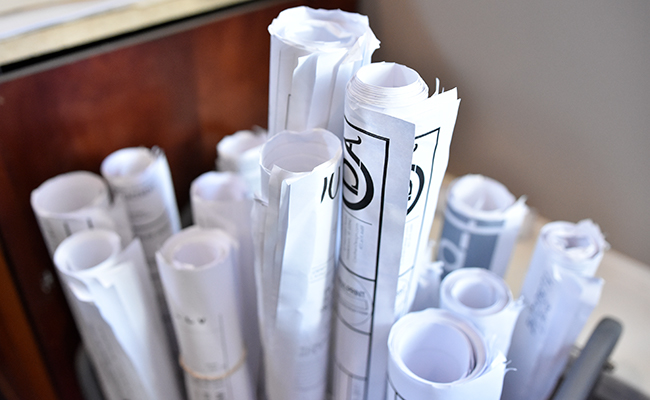 Architect Services
Humphrey's coordinates with architects and contractors to create a seamless experience for homebuyers. Both are welcome to send their clients in with their plans to consult with us on projects, and we have conference rooms available for meetings. In addition, we partner with various manufacturers to offer seminars that provide attending architects the opportunity to earn AIA credits.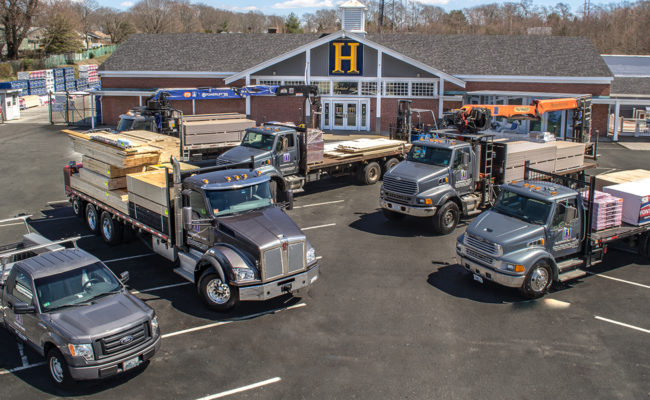 Delivery Services
Our courteous, fully licensed, insured and trained drivers use a fleet of GPS-equipped vehicles that enable us to track deliveries and keep you updated on delivery times. In addition to box vans and pickup trucks, we have a flatbed, three moffett lift flatbeds and two knuckle boom trucks that allow us to carefully place orders, which have been strategically loaded last in/first out, where they're needed at your jobsite.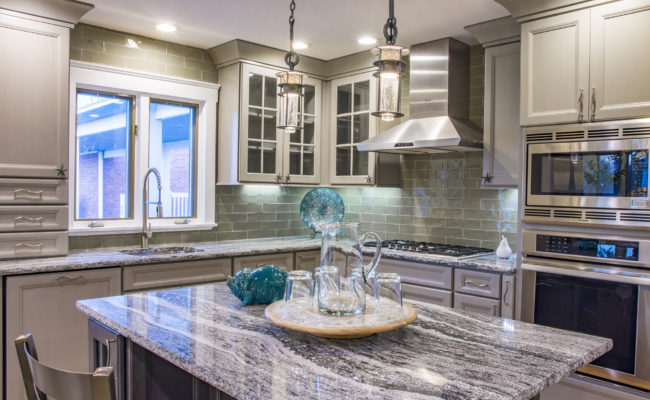 Installation Services
We will happily coordinate your cabinetry, countertop, door, stair/rail and window installation project from start to finish with our licensed and insured subcontractors.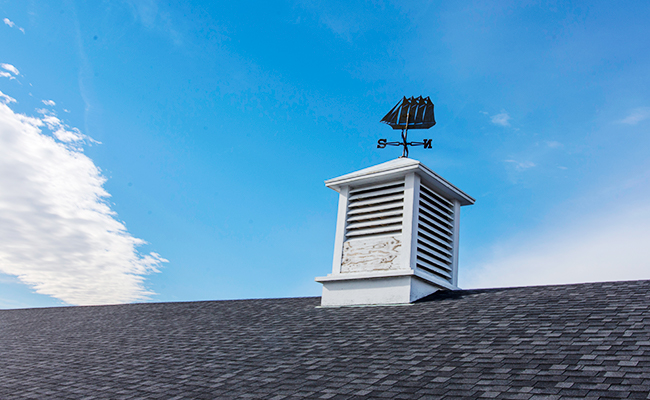 Financial Services
For your convenience, we will email monthly or weekly copies of your invoices. You can also apply for company credit by filling out this application: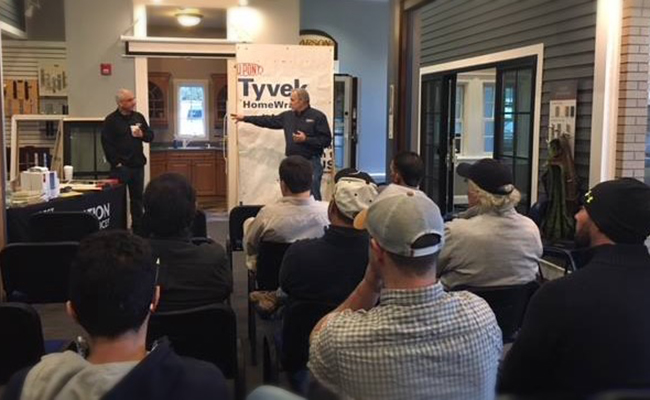 Education Services & Demo Events
We offer general education seminars for builders, along with product demonstration breakfast/luncheon events throughout the year.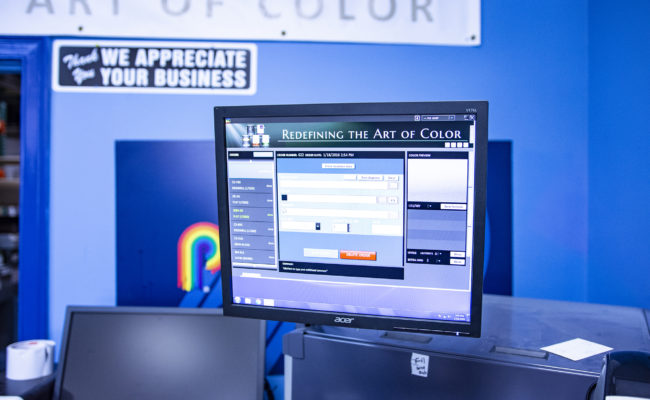 Paint Services
We provide best-in-class color identification and matching services to guarantee you get the perfect match for your existing color every time. We'll also gladly keep a record of your previous paint and stain purchases on file for your future needs.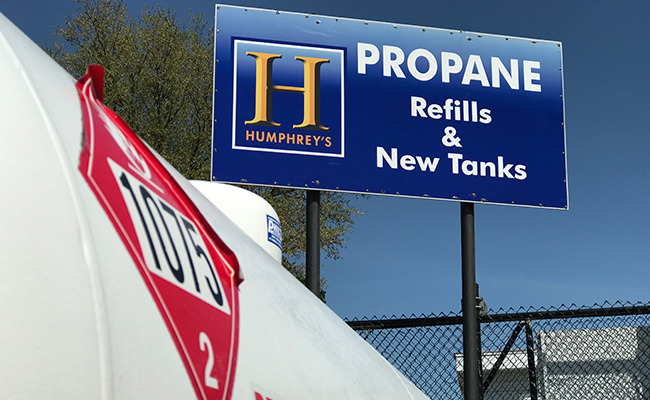 Propane Fill Service
We offer a convenient propane fill service capable of handling tanks from 10 lbs. up to 100 lbs. as well as industrial forklift tanks and RVs. We are proud to partner and purchase our fuel locally from Phil's Propane, based here in Tiverton.