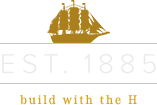 Designed for Beauty
Engineered for Strength

Humphrey's Building Supply is proud to offer Marvin windows and doors. Marvin is synonymous with top-quality products and superior service, which is a natural fit for Humphrey's. We carefully selected Marvin as our flagship window and exterior door brand and feature a design gallery showroom devoted exclusively to showing Marvin's wide range of products. Our staff is devoted to helping residential, architectural and building professional customers alike, guiding each to the best value, best solution and most attractive Marvin options. We also feature an extensive Marvin showroom in our Tiverton Building Supply Center. Humphrey's and Marvin are the perfect fit of superior quality products and unparalleled customer service.
Windows and Doors Built for How You Live
Marvin windows and doors are inspired by how people live. Explore our three product collections organized by degree of design detail, flexibility, and customization possibilities.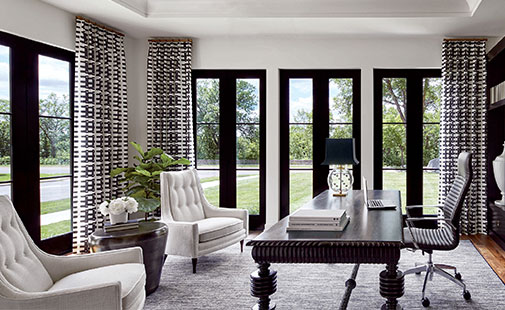 The Marvin Signature™ collection offers our broadest range of product types, sizes, configurations and design options. You'll experience the difference in every thoughtful detail, with the highest level of architectural precision and beautiful aesthetics. Featuring the Ultimate and Modern product lines, the Signature collection is a hallmark of Marvin's design leadership and customer-focused innovation—made to inspire truly exceptional spaces.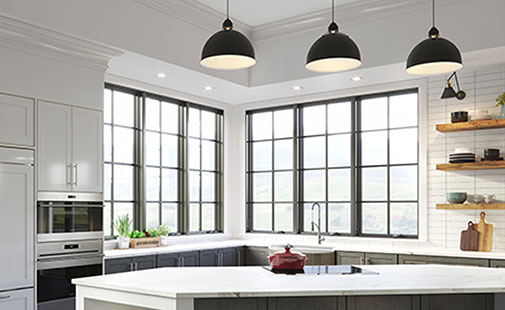 The Marvin Elevate™ collection is an ideal blend of remarkable design and superior strength, bringing balance to your style and performance needs. Proprietary fiberglass exteriors stand up to all elements, outperforming and outlasting vinyl, roll-form aluminum and other fiberglass composites. Warm wood interiors add timeless beauty, while resilient, long-lasting fiberglass stays strong in even the toughest conditions.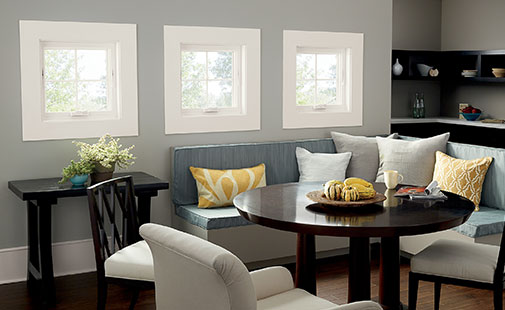 The Marvin Essential™ collection brings together design, quality, and performance in one streamlined offering. Strong, durable fiberglass exteriors and interiors are both striking and virtually maintenance-free. Simplified options make the order process straightforward, while clean lines and versatile styles make it easy to meet project demands.
A Complete Range of Products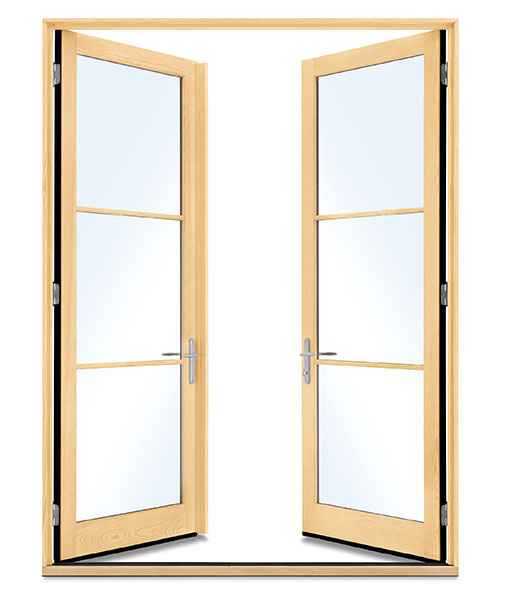 Exterior Doors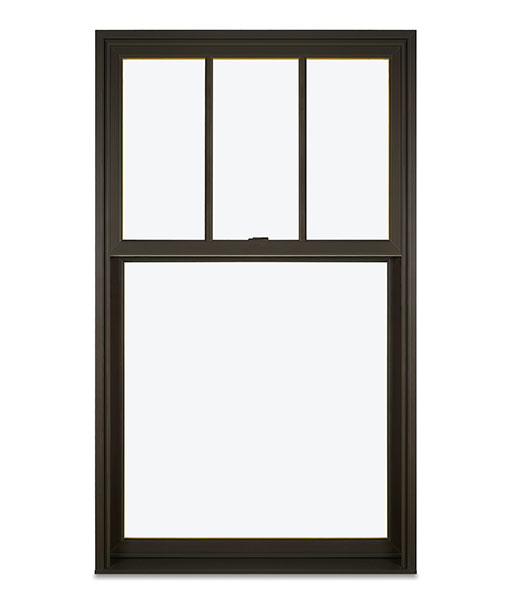 New Construction Windows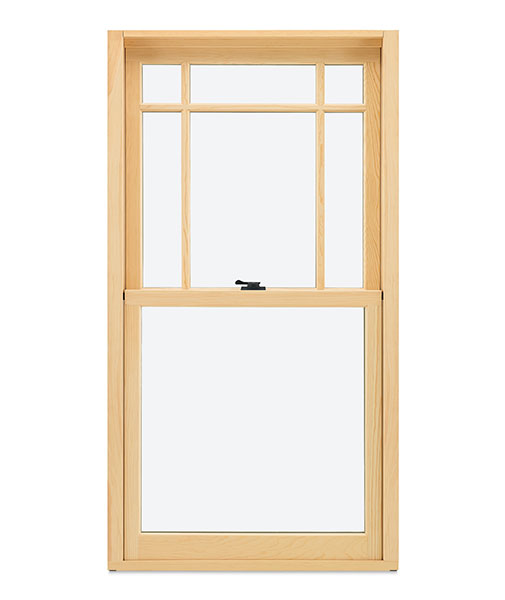 Replacement Windows
Do you need replacement windows for your existing home? Do you need all new windows for a new home being built? Are you restoring a house with historic requirements? Are you looking for large folding or sliding doors that open up your indoors space to the fresh air of the outdoors? Whatever your project requires, Humphrey's and Marvin have the solution.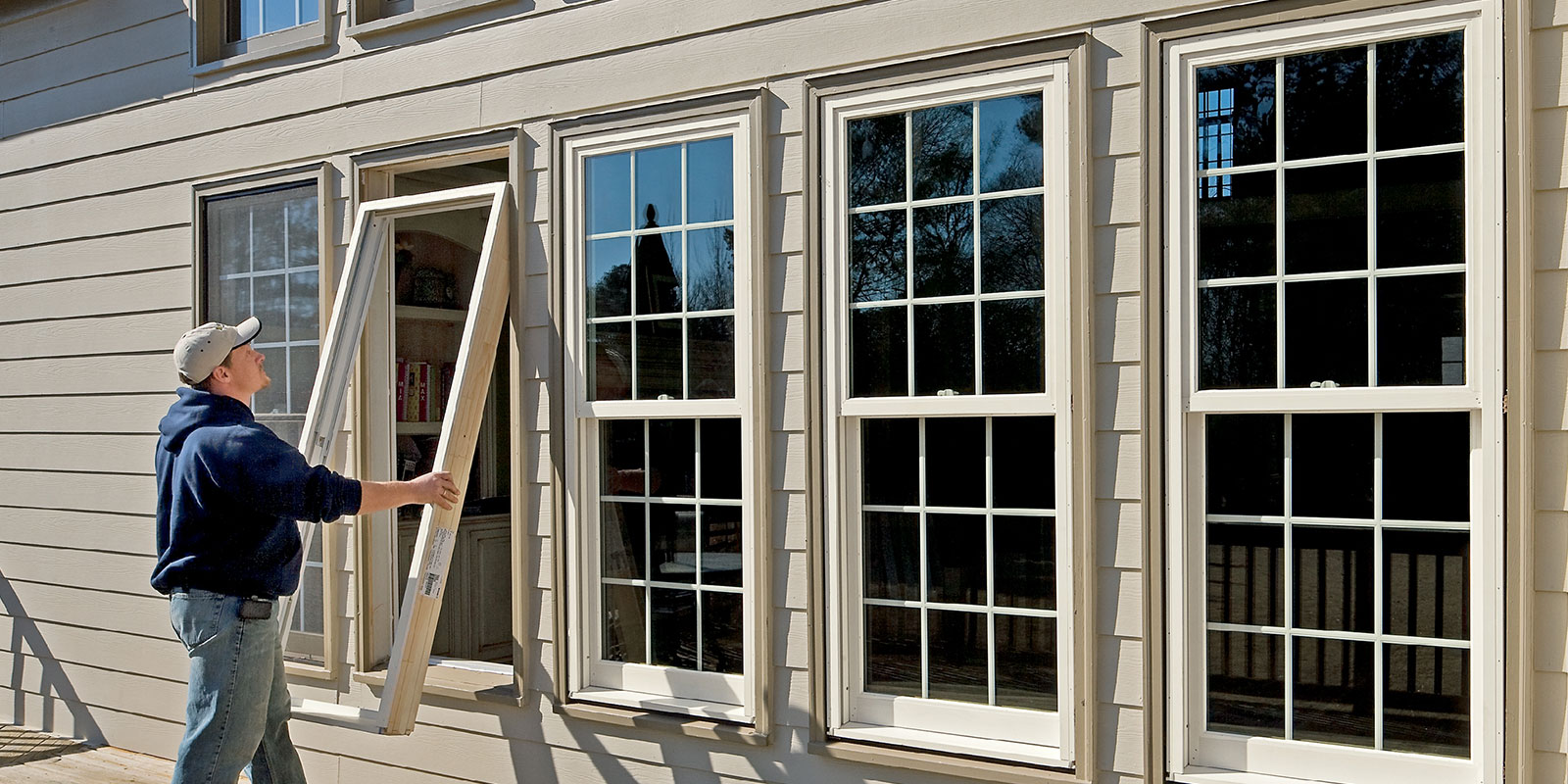 Replacement Windows
Replacement windows are measured to fit an existing window opening and will replace only the window itself. Because the surrounding wall does not need to be dismantled, using replacement windows can save time and labor costs. New windows and doors could also lead to new possibilities—the remodel you've been waiting for, or more light in your favorite room. And Marvin's trusted warranty helps ensure you can enjoy your new windows and doors for years to come.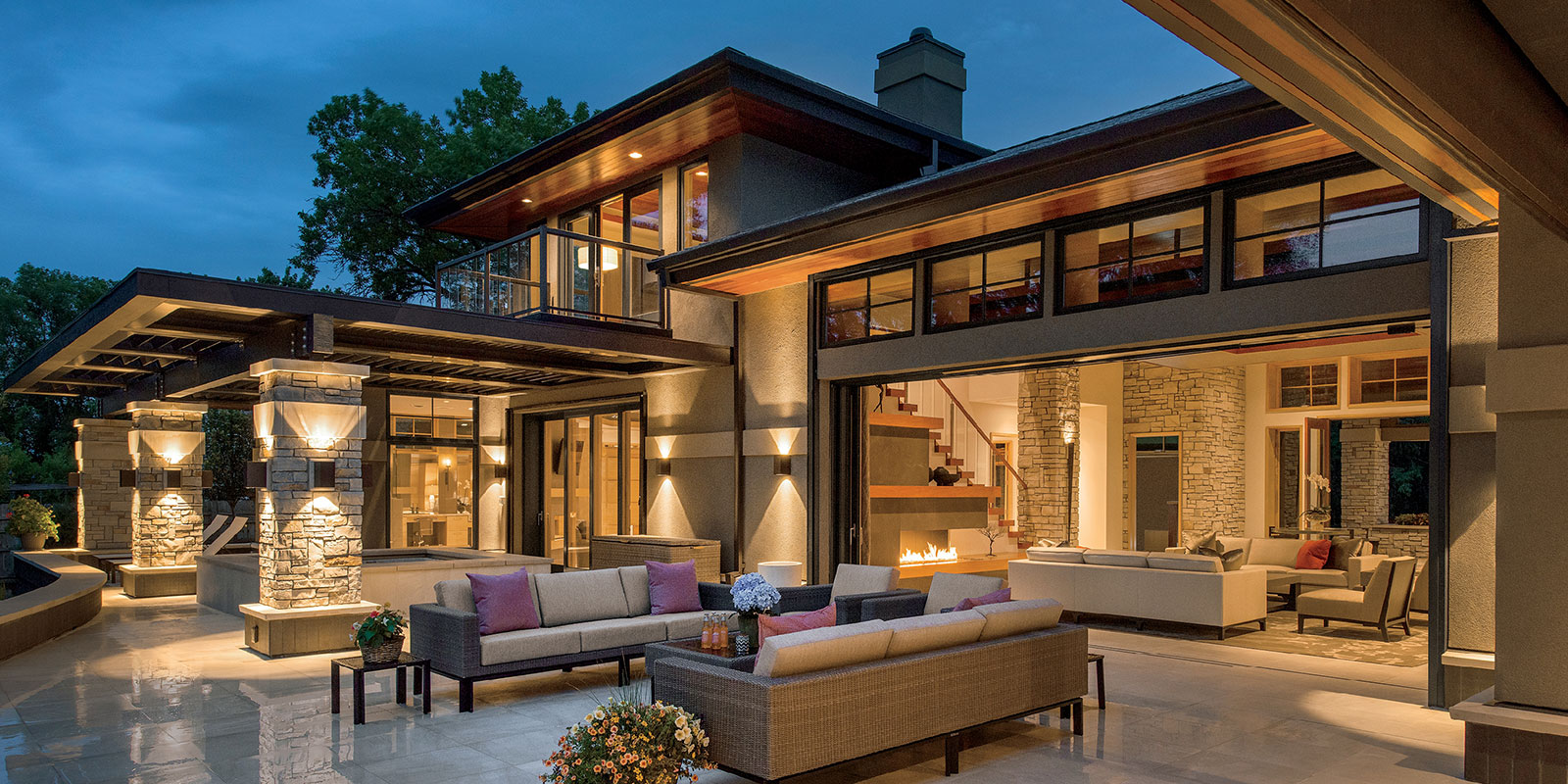 Modern Design
As part of the Marvin Signature™ collection, Modern brings exceptional design, performance, and customer experience together—creating a product line that meets the exacting principles and standards of true modern architecture. An innovative high-density fiberglass material, leading thermal performance, consistent narrow sightlines, and a modular system all add up to the Modern product line—a seamless approach to modern design.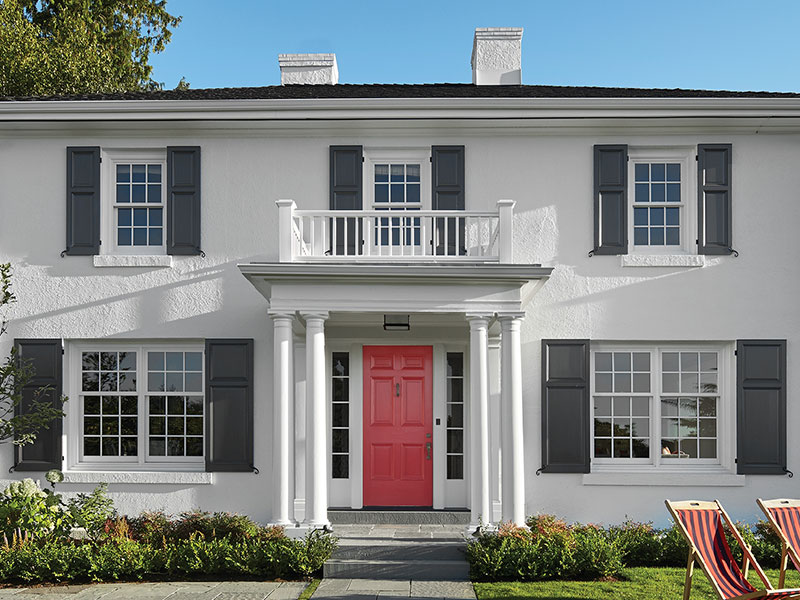 Historic Design
Adept at maintaining accuracy and architectural integrity, the professionals at Marvin craft customized historic windows and doors for residential and large-scale commercial buildings. Bring your historic project to life for tailored solutions of all complexity levels.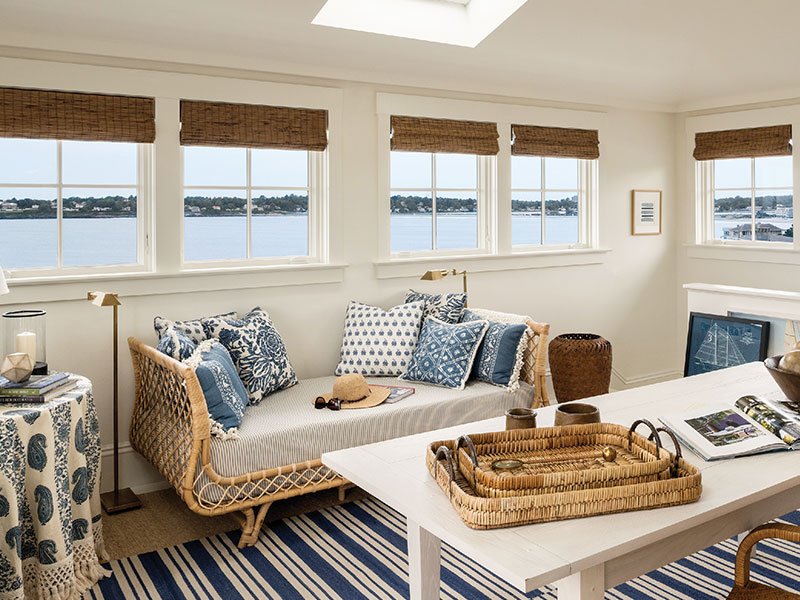 Coastal Windows & Doors
Marvin's coastal windows and doors offer superior protection as well as customizable designs ideal for any coastal home. These impact-rated windows and doors are designed to protect your home from the elements and are built on the foundation of 100 years' experience and expertise.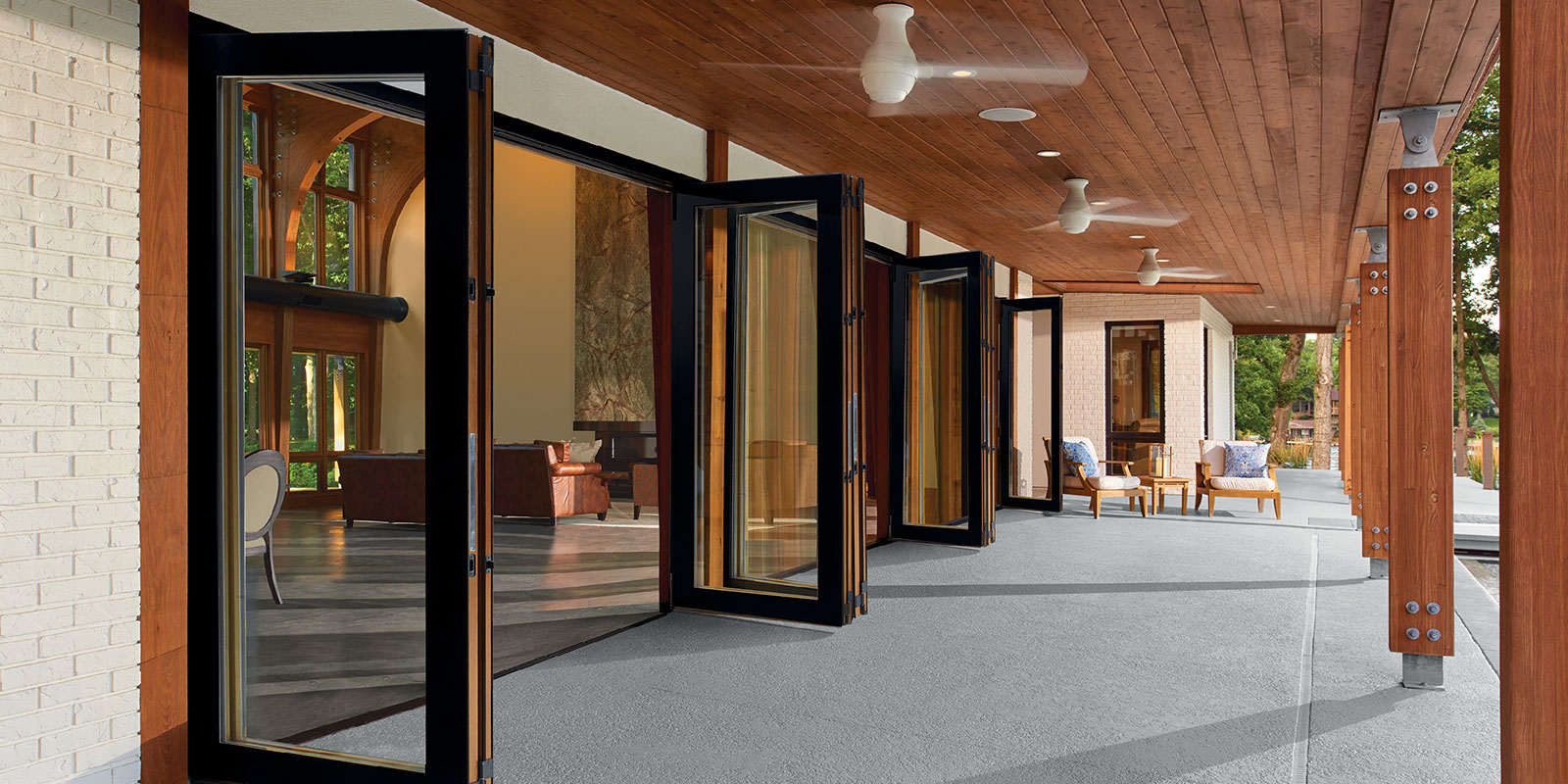 Stunning Doors
The Marvin Signature™ Ultimate Lift and Slide Door pairs stunningly large door panels with effortless, fingertip operation thanks to a carefully-engineered carriage system that lifts panels off their track for weightless operation. Multi-slide doors have more than one moving panel aligned in a row. When open, the panels either stack side-by-side near the edge of the opening or tuck into a wall pocket. Some multi-slide doors are available with push-button motorized operation.
Our Showrooms
Humphrey's continually invests in bringing together Marvin displays that will impress and inspire at both our dedicated Marvin Window & Door Design Gallery and our Tiverton Showroom. We have an extensive range of Marvin products that you can see and experience. Operate the windows and doors, see the panoply of hardware, material, color and design options available before making your selections. We offer a concierge service for our professional builder customers, guiding your customers through the selection process so that you can spend more time on the job. We also offer blueprint takeoffs and estimates and provide safe, clean meeting spaces for you and your customers at our showrooms.