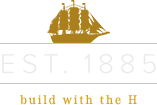 Mouldings do more than connect spaces, they completely transform the look and feel of a room. From base moulding through crowns, coves and panels, from the historic to the contemporary, profiles choices are nearly endless and reflect – and complement – every personal taste and style. Modern mouldings are available many wood species, as well as man-made materials, to fit your needs.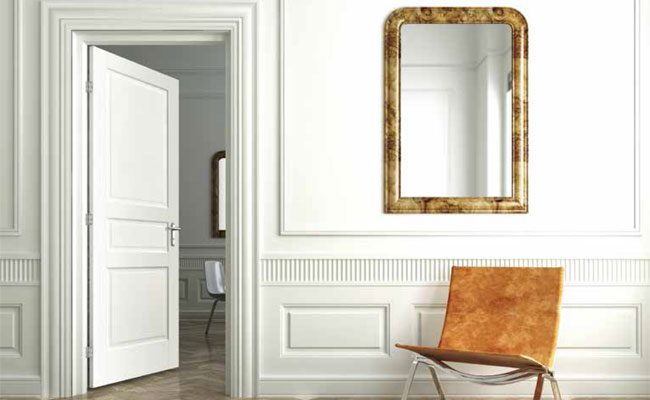 Moulding Catalog
We are pleased to present this downloadable moulding catalog, a valuable resource for planning your project. Feel free to stop by our store to touch and see actual samples.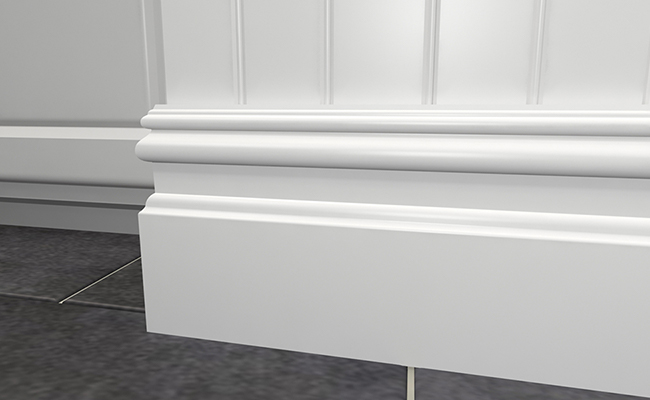 BlueLinx
BlueLinx's versatile collection of woodgrain styles are available in beautiful finishes and incredibly realistic replications of natural hardwood materials. They are ideal for most locations within a home or commercial environment – including wet areas such as baths, laundry rooms, kitchens and basements. They are backed by a lifetime residential warranty and a 10-year commercial limited warranty.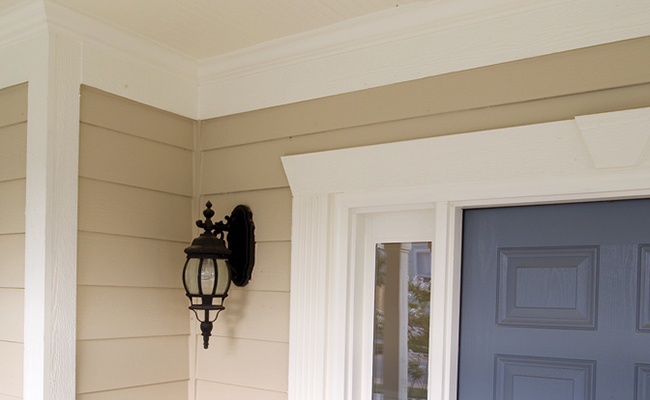 Royal Building Products
Royal Building Products is a leading manufacturer and distributor of a broad range of state-of-the-art exterior building materials for the home remodeling, building and municipal construction markets. For over 40 years, they've committed themselves to quality, innovation and customer relationships. It's how they have built loyalty and trust among a growing number of building professionals, homeowners, architects, engineers and distributors.